Sun's shinning, businesses are open, residents are finally getting back to normal after Sandy. Luckily the entire region was spared relative to our NYC and NJ neighbors.
This time last year, the region was dealing with a freak snow storm. This year is Abby's first halloween.
At 11 months, she's a bit young to enjoy a lot of the traditional activities but I gathered a list here in case your family wanted to partake in any Halloween festivities!
Eye Spy Halloween Train through the woods at
Cabin John Regional Park
in Rockville. They also feature Halloween movies and activities.
Haunted Train & Creepy Carousel at the
Wheaton Regional Park
in Wheaton, MD. Be sure to bring a food item to donate.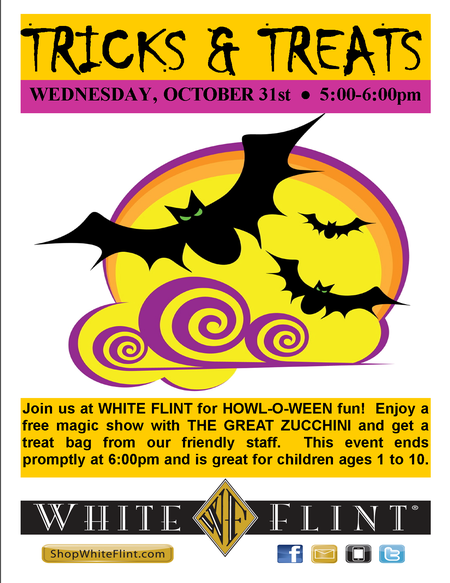 Howl-o-Ween at
White Flint Mall
in North Bethesda, MD. 5-6pm enjoy a free magic show with the Great Zucchini and get a treat bag of candy!
Tons of other events going on today and through next weekend! The
Washington Parent
put out this great list of activities for more information.